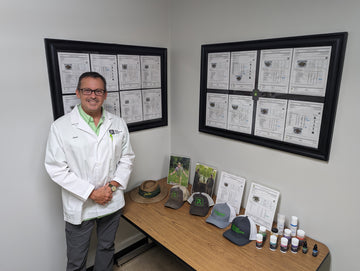 Purpose Driven. People Focused.
This Is Our Commitment.
Want to call or text with a REAL person and not a robot? Alan or as we call him "AL" - is here to offer any help he can while you shop the Tennessee Hemp Store!
When AL isn't in the Hemp Patch he is available Mon-Fri: 9am to 5pm(CDT)!
AL is a certified expert! Holding a Plant Based Nutrition Certificate from Cornell University's - T. Colin Campbell Center for Nutritional Studies. AL is one of Tennessee Hemp Store's finest!
He is happy to take care of customers ranging from those who are new to hemp altogether - all the way to customers who are struggling with physical or mental ailments that need the right product to help!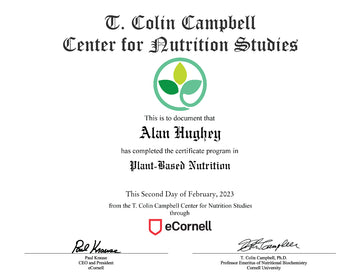 Still have more questions? Please reach out to us and fill out a form! Want to just send an email instead? Find us at info@tennesseehempstore.com